About Me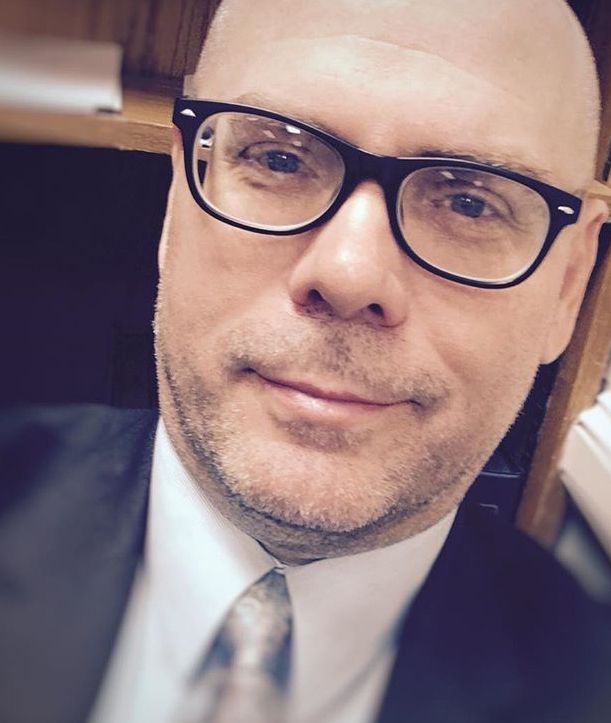 Andrew Foreman, LMT
I graduated from the Connecticut Center of Massage Therapy in Newington, CT (CT License #008636). I find it very rewarding to meet my clients goals during a session using a combination of Trigger Point Therapy, Deep Tissue, and Swedish techniques.
---
"The massage I received was the best I had ever gotten at any place. [Andrew] truly knew amazing ways how to get deep into trouble spots without just jabbing an elbow into it. His massage had the most immediate and longest lasting results I've experienced." - H.C.
---
I offer on-site table or chair massage at homes or workplaces.
---
Follow us on Instagram: @massageclinicofct
Like us on Facebook: Massage Clinic of CT