Hello and Welcome!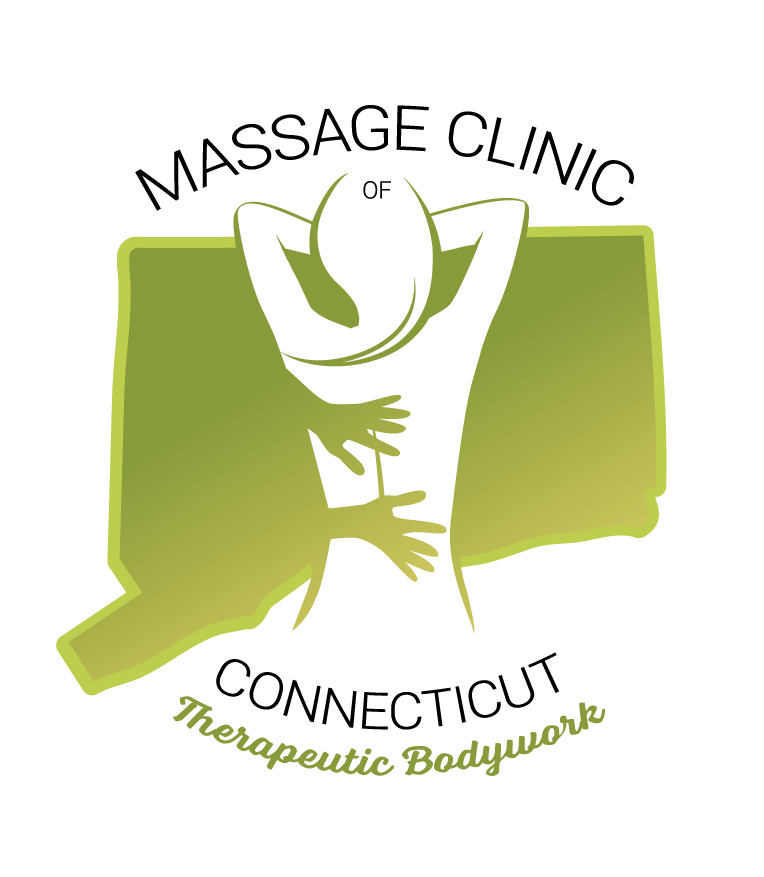 Welcome. If you're looking for an excellently reviewed Licensed Massage Therapist (LMT), you've come to the right place!
March 2021 ANNOUNCEMENT:
I am now a DōTERRA Wellness Advocate.
Scroll to the bottom of this page to order any DōTerra essential oils product(s).
---
First Time Clients
SAVE 50% on your 1st appointment!
May not be combined with any other offer.
---
COVID-19 POLICIES
Business Reopen Self-Certification # BRC-00016312
Your patience is appreciated as we all navigate through this difficult time
Daily Health Check
I will monitor my own health and cancel appointments if I experience any COVID-19 symptoms. Please monitor your own health daily because you will be asked to sign a waiver confirming you are NOT experiencing any COVID-19 CDC-defined symptoms:
• COUGH • SHORTNESS OF BREATH
or any two of the following symptoms:
• Fever • Chills • Repeated shaking with chills • Muscle pain • Headache • Sore throat • New loss of taste or smell
Clients must cancel appointments and STAY HOME IF YOU ARE SICK!
Cleaning Protocols
Clean and disinfect before and after each use: • Door handles • Chair/stool • Light switch • Counter top • Treatment table • Face cradle • Lotion dispensers • Bolster • Waterproof barrier under the sheet that covers the fleece pad
Air in the treatment room is continuously purified with a Winix AM90 Room Air Purifier – True HEPA filter captures 99.97% of airborne pollutants, dust mites, pet dander, pollen & other allergens as small as 0.3 microns. Plasma wave technology safely breaks them apart at the molecular level.
Social Distancing
Please maintain 6 feet from one another when applicable.

The waiting room will not be occupied.

All Greetings, Payments & Salutations will occur in the treatment room to avoid other practitioners and their clients/patients.
Other Safety Protocols
Clients will wait in their vehicles until called upon to enter.

The treatment room will be kept open during the massage.

Limit one client in the treatment room at a time with the therapist.
Face Masks
While inside, Therapist/Clients will wear a face mask or other cloth face covering that completely covers the nose & mouth, unless doing so would be contrary to his/her health or safety due to medical conditions.
I look forward to seeing and working with you again!
Warm Regards.
Andrew Foreman, LMT
---
I am trained in a variety of modalities, including Deep Tissue Massage, Trigger Point Therapy, and Swedish Massage. You can click on the "Services" page to learn more about the various techniques I use in my work.
Make your appointment online with me by clicking on the "Hours & Rates" page and then click on the Online Appointment link.
You may also click on "Contact Me" and send me a message. I will call you back to confirm the details of your appointment, and also answer any questions you might have.
Thanks for visiting, and have a great day.
---